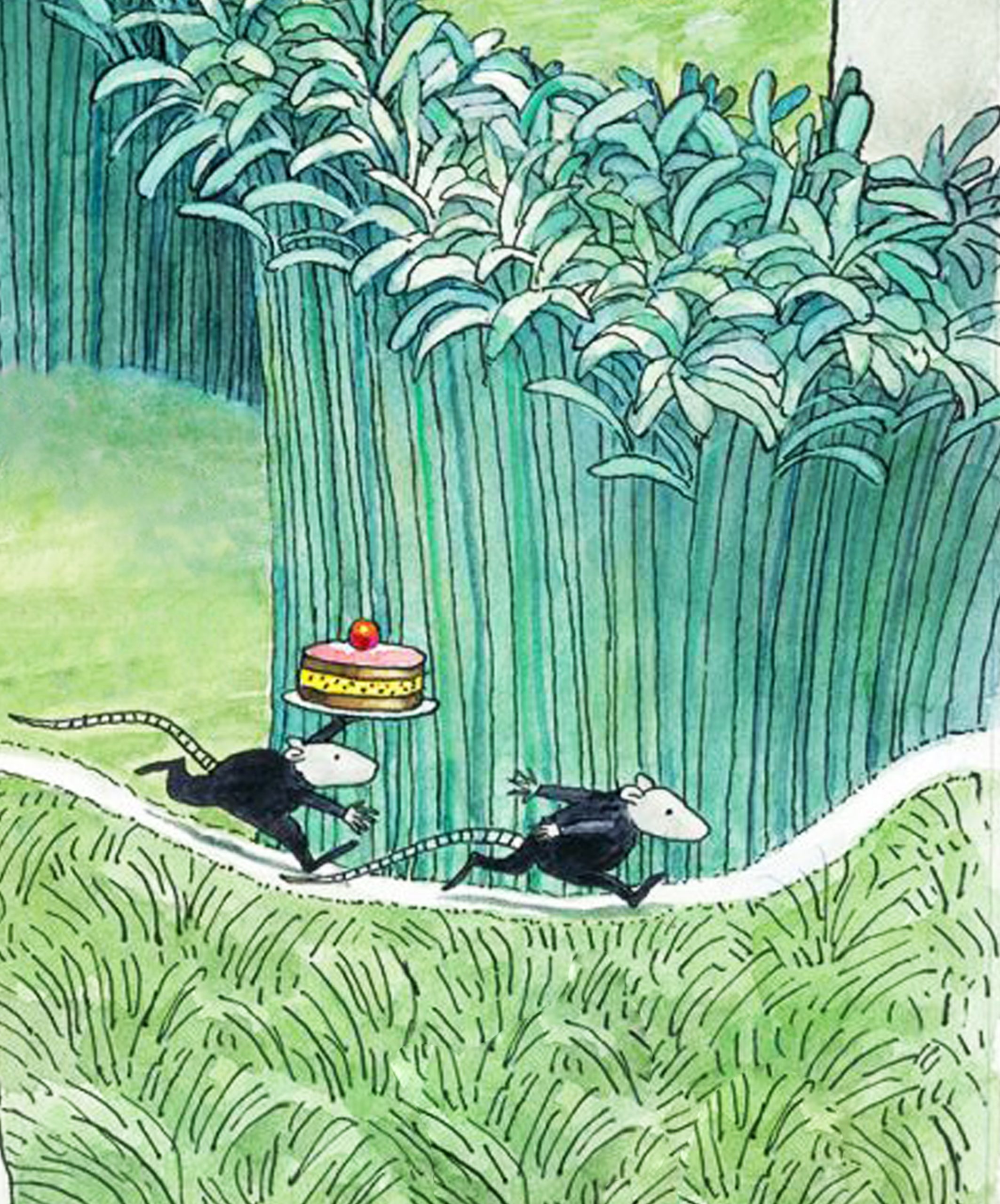 Where's the cake?
Thé Tjong-Khing will soon be 90! A unique retrospective of his work has been created in the museum, bringing together all aspects of his rich oeuvre: comics, children's books and illustrations, including many new and never-before-exhibited work.
Who's birthday treats!
That is why we are organizing a cake campaign in the run-up to Khing's birthday.
Get a stamp card at the museum, library or one of the participating organisations.
Look for the cakes and have your stamp card signed. The participating shops and library are too
recognized by a sign on the window.
Ticket full: come and eat your own Khing mini pie in the museum's café, then you can immediately view the exhibition.
Don't forget to take the 'Look your pointer' with you.
You can hand in until 6 August