Time travel through 1000 years Haarlem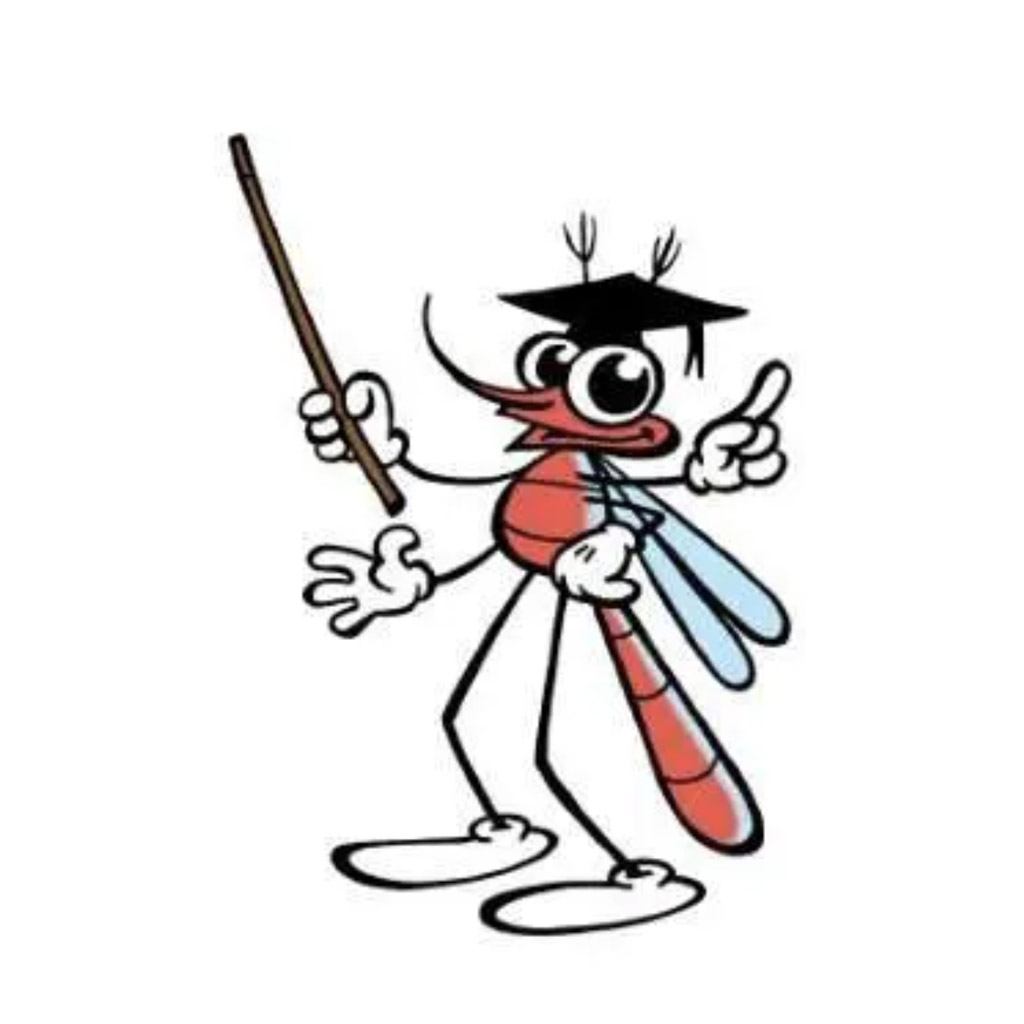 If you are between 5 and 12 years old, come and make a very nice journey through time. Together with the Haarlemse Mug you go on a TRACK through the brand new exhibition All Haarlemmers!

De Haarlemse Mug buzzes around the museum (at 1,5 meters, yes!) and helps you with the treasure hunt.