200 years of Art in Haarlem
23 oktober 2021 – 28 maart 2022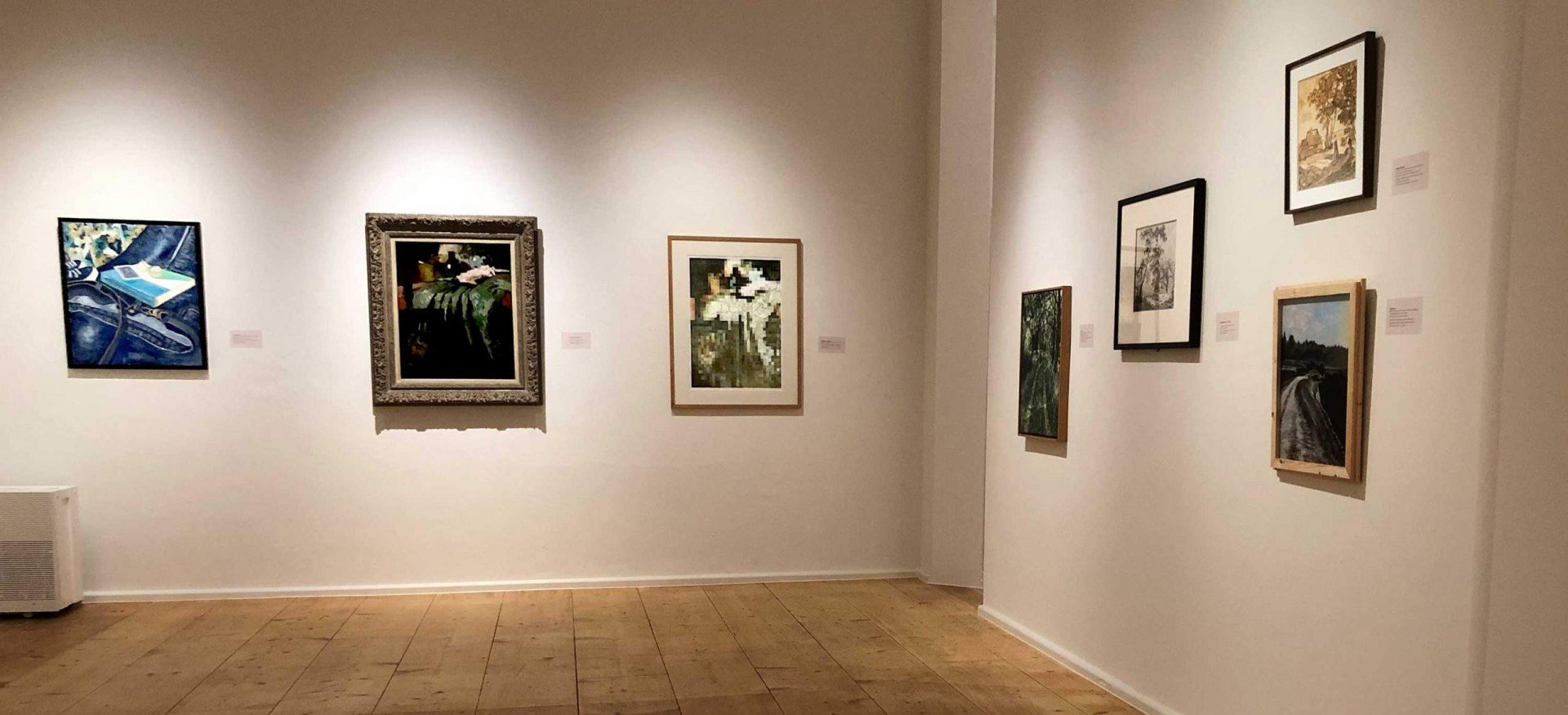 Museum Haarlem and the members of
Art is our goal
(KZOD), celebrate with the exhibition
200 years of Art in Haarlem,
the anniversary of the Haarlemse artists' association that has such an extremely rich history. The anniversary exhibition shows the Haarlemthe art tradition from the nineteenth century to today. Not only is the work from the past shown, the current members of KZOD are invited to this exhibition to reflect on their predecessors and be inspired by them to create new work.
KZOD is one of the oldest artists' associations in the Netherlands and - like artists' associations in other cities - emerged from a city drawing academy. However, lessons are no longer taught at KZOD, but drawing from models – still a core activity of the association – and 'relaxing' together are paramount.
Well-known artists and 'honorary members' of the association were George Breitner, Théophile de Bock, Cornelis Kruseman, the garden architect JD Zocher, Anton Mauve, Kees Verwey, Henri Boot, Jacobus van Looy, Jan Bronner and Mari Andriessen. Women were only admitted to a limited extent. It is the fact that Coba Ritsema's grandfather, father and brother painted that made it possible for her to be admitted. Only around 1900 did it become easier for women to become members. However, they were not yet allowed to paint nude models.
The exhibition shows the works of these early artists in combination with a contemporary response from the current members of KZOD. Together it forms a beautiful overview of 200 years Haarlemse art.
In collaboration with Guild Haarlem city ​​walks are organised. There will be portrait painting sessions for young and old and various lectures. Information will follow on the Museum website Haarlem: www.museumhaarlem.NL. KZOD's anniversary is being celebrated in various places in the city. For more information, go to www.kzod.nl.
This exhibition is made possible by the Cultural Incentive Fund Haarlem, Gifted Art and friendly relations.
Museum Haarlem was approached by Avro Tros for the radio program Opium on Radio4, where they recorded an 'Audio Tour'. The Audio Tour is a pre-recorded item of about 4 minutes in which in this case two artists in the exhibition space are asked about their work. These two stories aired on November 3 and 5.
Listen to the Audio Tour with Marion Boon below.